Thiago R. Desouza
CEO, CREATIVE DIRECTOR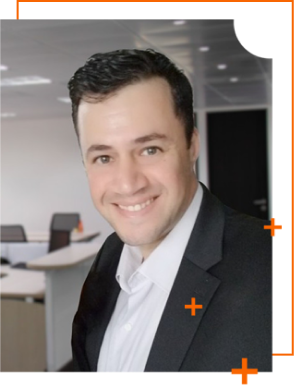 Thiago Desouza is a storyteller, and for over a decade, he's helped businesses tell theirs. Whether it's by using his multimedia expertise to produce compelling video content or his marketing prowess to find the right audience at the right time, Thiago is obsessed with creating stories that connect clients and their customers.
Born in Brazil and educated at the Art Academy of San Francisco, Thiago understands how quality creative content can cut across borders and language to generate common understanding and authentic relationships.
Years of management experience as creative director at several multimedia companies taught him that well organized, competent teams will always outperform multi-party coalitions in both quality and cost.
As founder and CEO of TDimage, Thiago is taking this philosophy a step further, devoting himself to a deeper understanding and partnership with clients to deliver high-quality services and a superior return on investment.
Philippe Lefebvre
COO, V.P. OF SALES
Philippe Lefebvre is a people person. Dedicated to helping clients promote their work to customers, he excels at transforming relationships into business opportunities.
He was born in France and raised in Paris, New York and North Carolina, before going on to study and play football at Campbell University. This upbringing instilled a passion for people and communication, and Philippe has put that into practice throughout his career as a top-performing sales manager and consultant for Fortune 500 companies, family-owned small businesses, and everything in between.
He joined TDimage because he shared it's belief that understanding your client's core mission drives positive business outcomes. TDimage brought Philippe on board to spark continued growth and expand the companies horizons.
After years of successfully managing dozens of accounts at once, TDimage clients now benefit from his laser-focus and personal engagement. As head of operations, sales, and business relations, Philippe takes personal responsibility for the success of all TDimage clients and ensures that they always outwork the competition.
Collaborations and Partnerships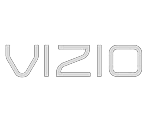 MEDIA PARTNERSHIPS
Eileen MCdargh
Richard Casio
COLLABORATORS